Rifle Hunting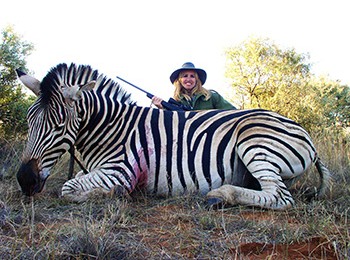 Our Hunting Season is all year round. April to September is winter, with temperatures varying from 30°F to 55°F. October to April is Summer with temperatures between 60°F and 90°F.
The duration of the safari will depend on the number of trophies and concession areas to be hunted. Each Safari is designed to meet the requirements of the client.
Safaris of five days or less, will be conducted on one concession. Day of arrival and day of departure will be considered as on hunting day.