Dave Kutlesa – Las Vegas, USA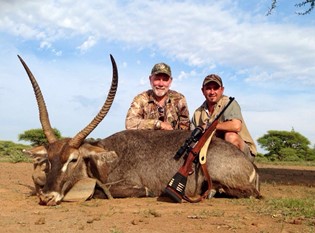 This is my second visit to the ranch and it only gets better!
Looking forward to my next visit in 2018.  Once again the people, service and animals made the difference.
Ettienne and Palie do such a good job in the field.  Marita's cooking is fantastic and I can't forget about Freek's outlook on life!
Can't wait to get back again and hoping to share these wonderful experiences with friends and family next time.