Brett and Crystal Whitman, Clio, MICHIGAN, USA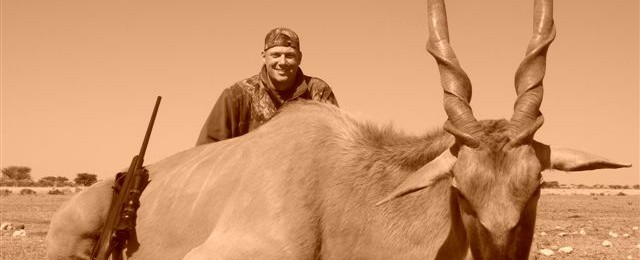 " It is hard to put into words or to find the right words to describe what an amazing adventure we had. Mark was a most excellent PH, so patient and lots of fun!
He "expanded" my vocabulary and was very knowledgeable about hunting/ animals/ Kimberley's history, etc. We enjoyedevery moment with him.
Hannelie's cooking was amazing, Brett would want to take her home if he could! Thanks for all the fun, good times and memories!"