The Team
All of our personnel and hosts will go to great lengths to ensure that you have a great stay and a truly memorable hunting experience.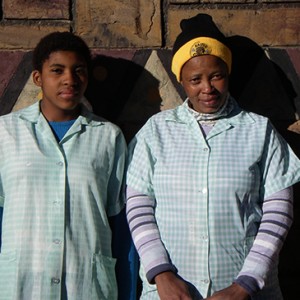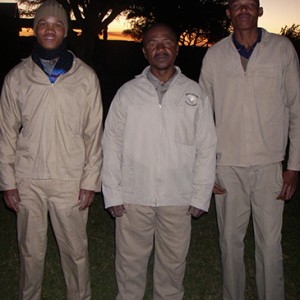 Trackers & Skinners
They have a keen eye when it comes to tracking and can follow the most misleading of tracks.
They also have a good knowledge of animal behavior.
They do most of the skinning when it comes to capes and other mounts, especially where a more fine hand is necessary.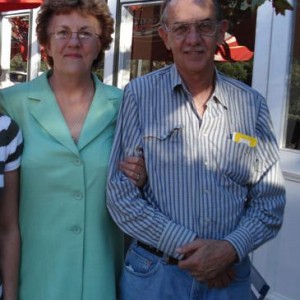 Wiets & Hetta Botes
Owners
Wiets Botes, owner of Wiets Safaris was honoured with a gold medal in 1983 as the person who contributed the most towards Fauna and Flora in the Free State.
He is also involved in the Export of White Lions and has exported several white lions to the Paradise Wildlife Park in London.